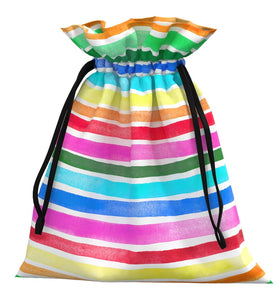 The best children's masks
The best children's masks we have seen! My daughters love them and find them comfortable, breathable and fun to wear. Thank you Alif, Ayat and Aria for being so creative and caring! 💗💙💗
Beautiful, Comfortable and Breathable
Definitely the best masks for kids. Great designs and very comfortable to wear. My daughter loves keeping them on!! Highly recommend them. Great combination of Safety and Style.
Amazing masks
Thank you very much to the Maskateers for the amazing masks. They are extremely comfortable, fit perfectly and are very colourful and fun. I would highly recommend the masks to everyone. Buy them now.
Colorful and fun
Finally some colorful and fun designs for my daughter. Thank you!
Super soft and easy to breathe - amazing!
The masks arrived and are super soft and fun. The kids love wearing them and we used them to travel on holiday to Spain. We just ordered more!